The precise scientific term is "indirect protection" or "community immunity." This is the protection against infection of a susceptible group of individuals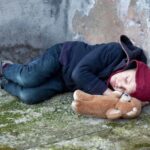 Covid's real danger now lies in the crippling damage our failed responses are inflicting on our societies. We need to speak out now.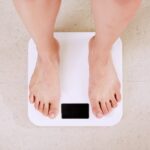 Stress increases our body's cortisol production. Cortisol is the "stress hormone" known to increase the appetite.