Bio
James Goydos, M.D., F.A.C.S – Physician and surgeon specializing in Surgical Oncology. Experienced Professor of Surgery with a demonstrated history of working in the hospital & healthcare industry. Research has translated into clinical trials for patients with melanoma. Recognized for leadership in patient care by the Melanoma Research Foundation and The Cancer Institute of New Jersey (CINJ). Currently serve on the editorial board of the journal Clinical Cancer Research. Doctor of Medicine from Rutgers, Robert Wood Johnson Medical School.
Qualification
M.D., F.A.C.S.
University Attended
Rutgers, Robert Wood Johnson Medical School
Graduated Year
1988-01-01
Fields of Interest
• Melanoma and soft tissue tumors • Surgical oncology • Potential role of the aberrant expression of Grm1 in human melanoma development and progression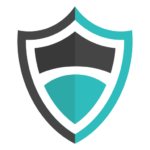 Validation Status
VALIDATED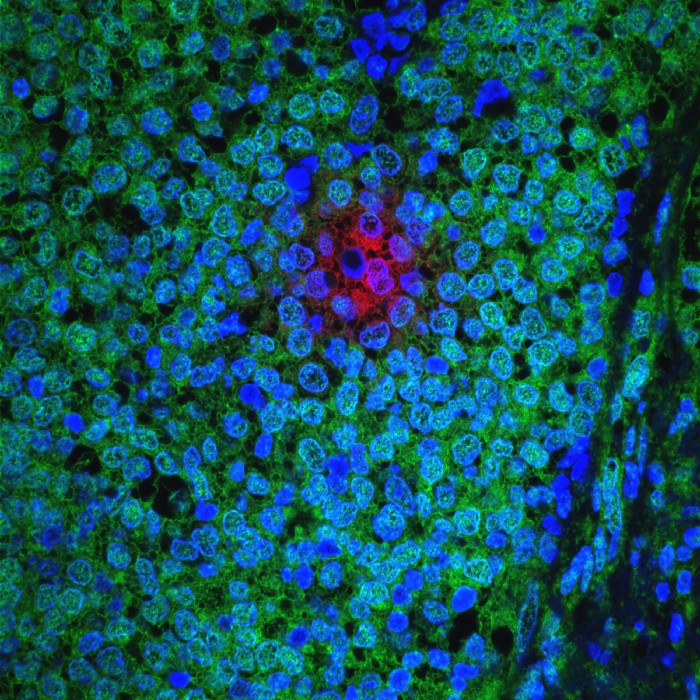 One of the most common concerns of a breast cancer survivor following successful treatment is recurrence. Breast cancer survivors can be subject to a myria
If you're a medical professional or part of the medical industry, please select this Membership. You will enjoy full access to the platform and be abl...
Check this group for a list of validated profiles. All the accounts listed below have enrolled in Medikas validation program.
Dr. James Goydos

does not have any friends yet.