About the Author
Jeff Ruby is a health innovator and entrepreneur who is passionate about shifting the focus of health care from sick care to keeping healthy people healthy. Jeff is founder and CEO of
Newtopia
, a tech-enabled habit change provider with the mission to prevent, reverse and slow the progression of chronic disease.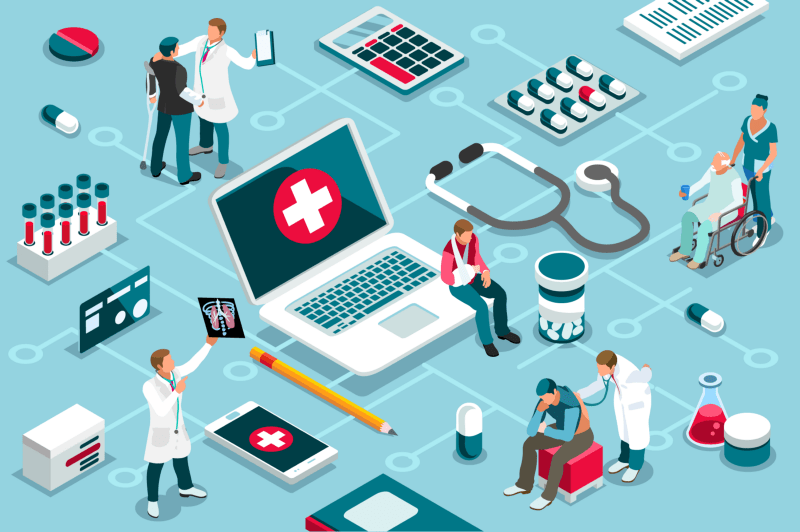 Four in five Americans have health insurance, one in four didn't get a routine checkup last year. Nearly 3.31 million people reported that they have never had a checkup in their life
Jeff Ruby

does not have any friends yet.