Bio
I received an undergraduate degree from Harvard, a medical degree from Yale, and trained in radiation oncology at the University of Pennsylvania. I practice radiation oncology in the Seattle area.

Profile Validation
STATUS - VERIFIED
University Attended
Harvard
Graduated Year
1985-11-01
Fields of Interest
Wellness Cancer
Contact Number
4258991860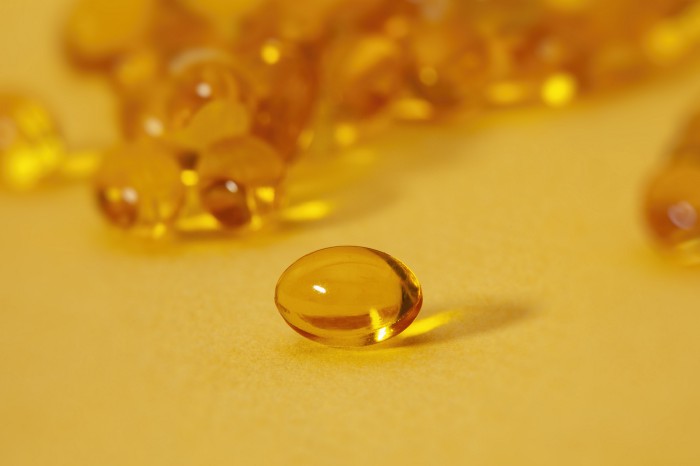 There may be a dose-related effect of omega-3 fatty acids on atrial fibrillation risk. In high doses there appeared to be an increase in risk for atrial fibrillation in the omega-3 groups (versus control) in both trials.
If you're a medical professional or part of the medical industry, please select this Membership. You will enjoy full access to the platform and be abl...
Dr Michael Hunter

does not have any friends yet.