Bio
Our vision is to be the community leader in women's and pediatric health. Through technology and teamwork we empower women and educate children. We are a trusted partner who embraces diversity and fosters a culture of respect and loyalty treating the whole person with innovative excellence.
Display Name
Macarthur Medical Center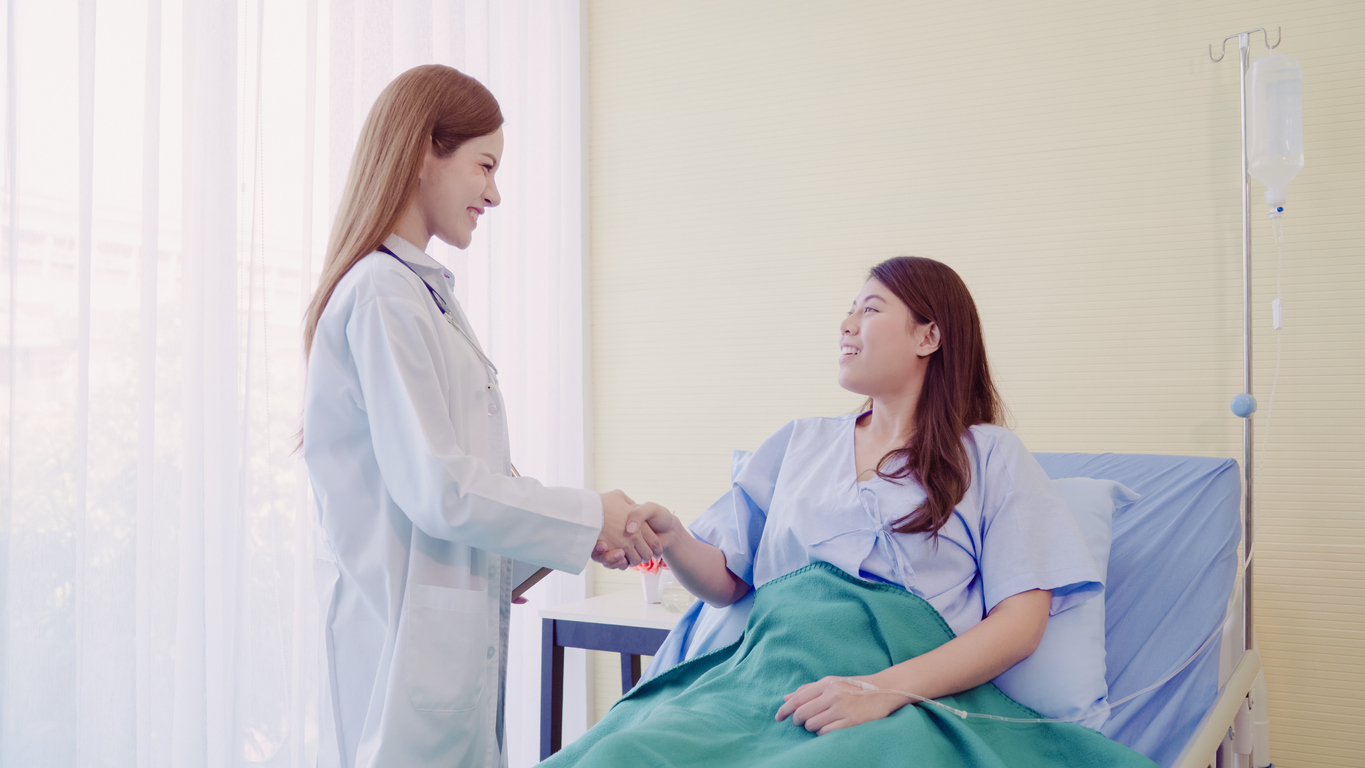 Health providers must provide adequate information regarding the risks and benefits for informed consent to take place through shared decision-making.
A comprehensive list of all our Editors and support staff on Medika. We are available for support related issues and general publishing inquiries. Loo...
MacArthur Medical

does not have any friends yet.